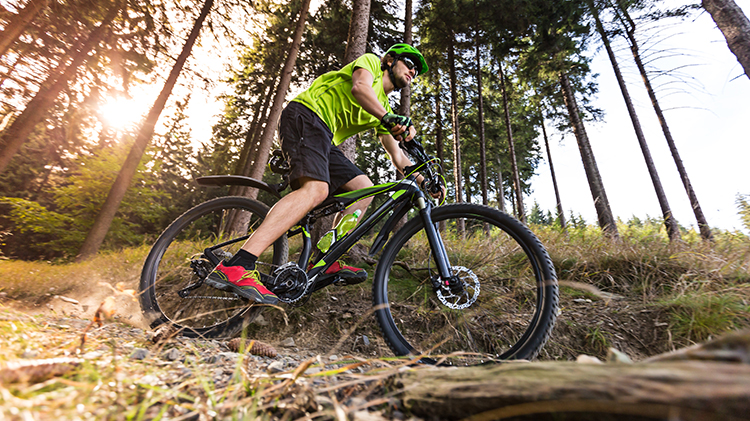 Note: This event has already passed.
Date: Aug 30 2019 - Sep 2 2019
Outdoor Recreation (ODR) - USAG Bavaria Hohenfels H15, Pershing Road Google Map
Singletrek Pod Smrkem is a single track mountain bike trail network and recreation area in the Czech Republic under the majestic mountain of Smrk (Spruce Mountain). The trail network was designed by Welsh trail designer Dafydd Davis who is internationally recognized to be one of the top mountain bike trail builders/designers in the world. The trail center currently has more than 80 km of trail expanding 4 levels of difficulty and accessible to every level of cyclists from families with children to more technically advanced riders such as hobby cyclists and racers. This trail network is popular among European mountain bikers and the perfect location for a weekend on two wheels.
Cost
$359/person includes transportation, lodging and half price bike rental
Registration Info
Passport required
Contact