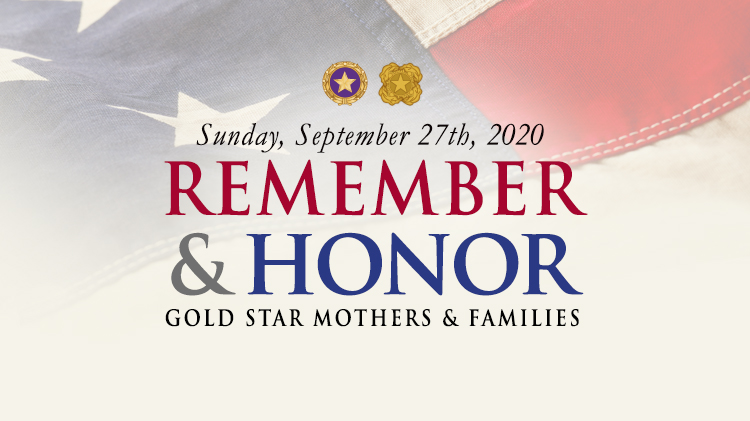 Join us – Remember & Honor Gold Star Mothers and Families Day
Join us – Remember & Honor Gold Star Mothers and Families Day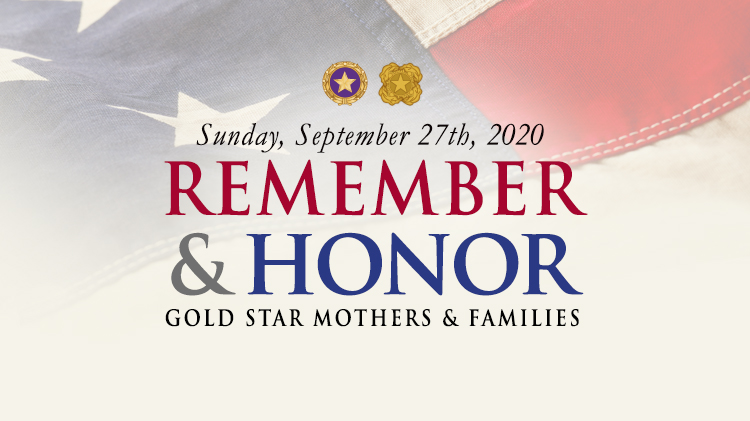 Try It Tuesdays
Have fun and develop your riding skills!
Sep 29 5 pm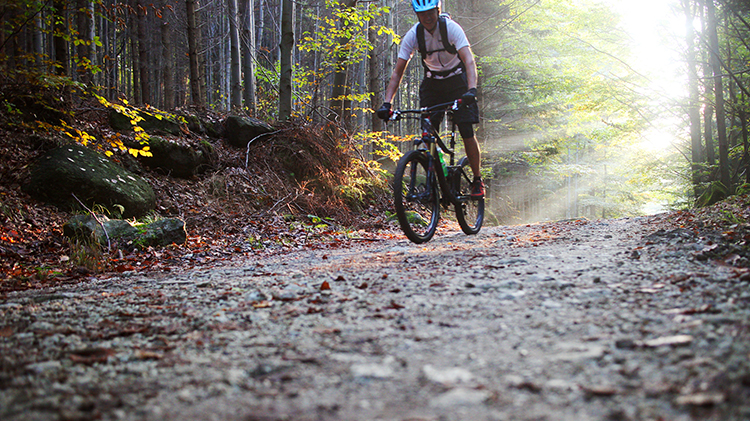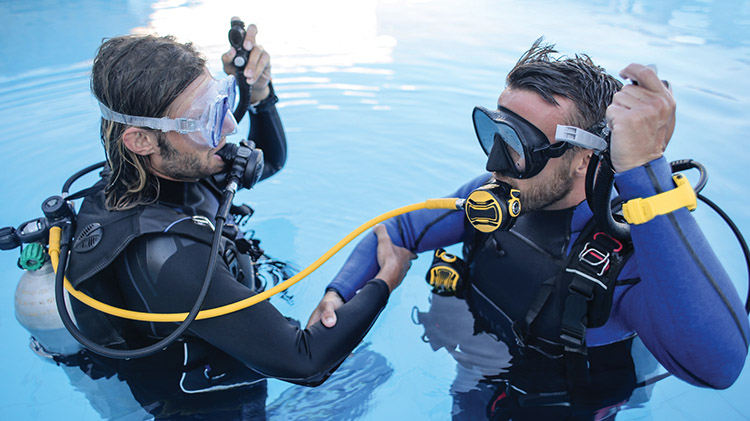 Try Scuba Pool
Try a new adventure!
Sep 30
Month of the Military Child
MOMC 2020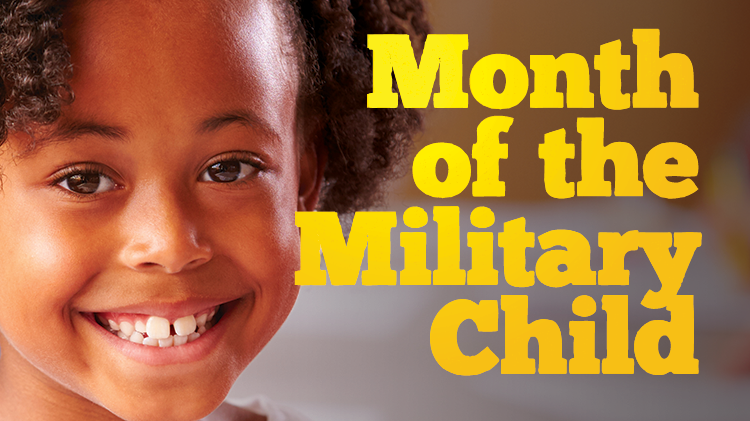 Back to School Library Resources
Specialty Shark Ecology
Learn to safely observe sharks in their natural habitat!
Oct 5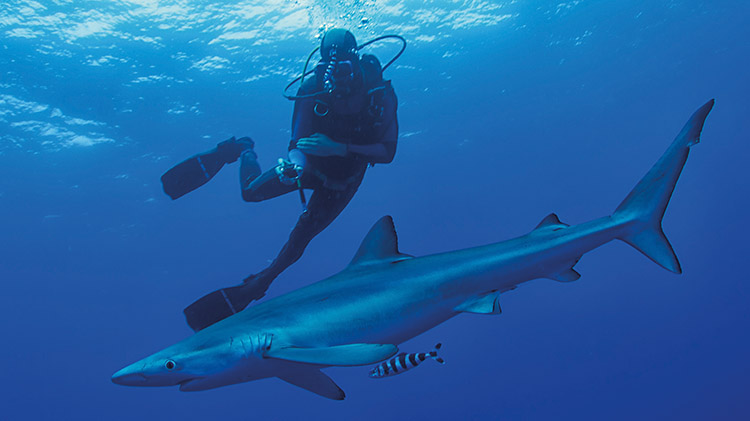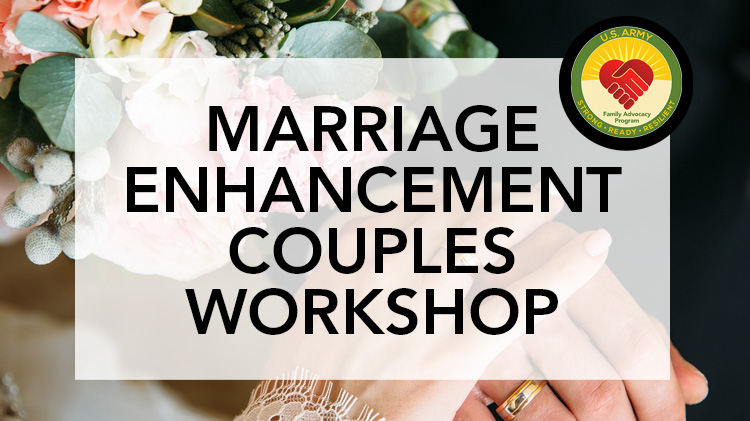 Marriage Enhancement Workshops
Learn, observe and practice new ways to shape your relationship
Sep 30 5:30 pm - 7 pm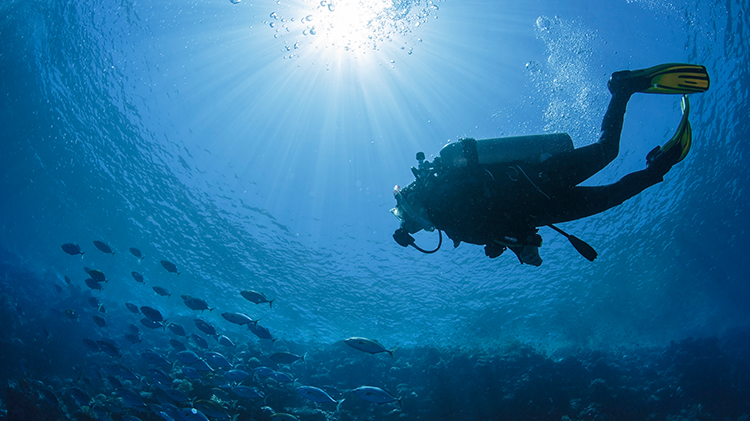 Open Water Diver
Get your globally-recognized certification and the experience to become truly comfortable underwater.
Oct 12
Spouse Sponsorship Training
Become an effective Sponsor
Oct 6 9 am - 10:30 am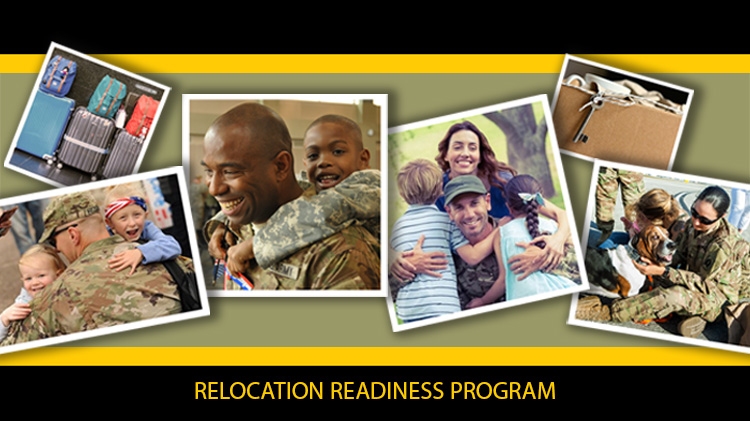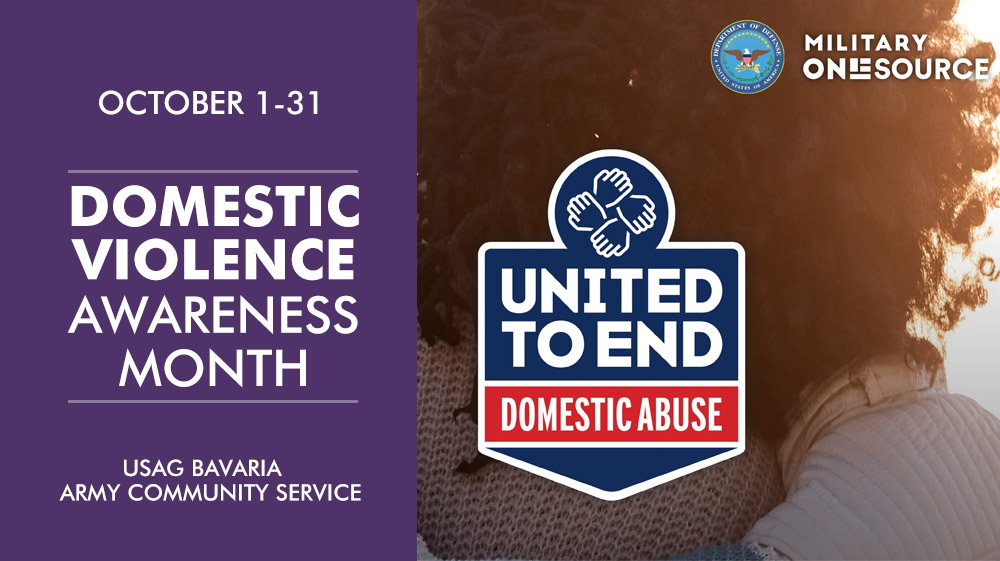 Domestic Violence Awareness Month 2020
Domestic Violence Awareness Month 2020