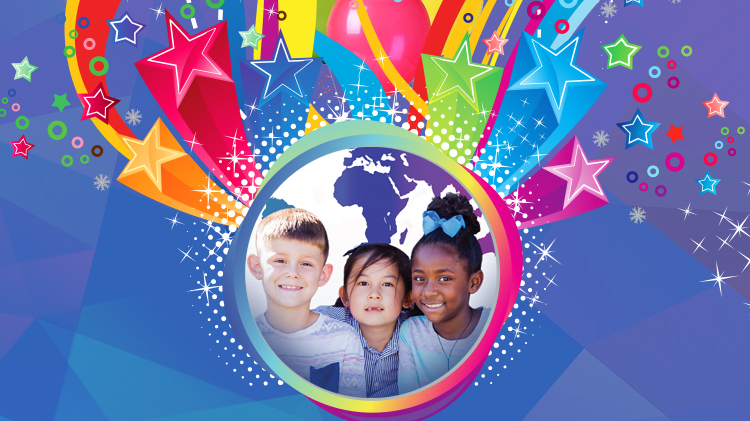 Month of the Military Child Kinderfest
Date: Apr 21, 12 p.m. - 4 p.m.
Featuring adventurous and creative activities, games and giveaways Bungee Trampoline, 1/4 military vehicle display, Fire and MP Display, Basketball Contest, Food, Music, Box Tours, Face Painting, Carnival Activities, SKIESUnlimited Demos and more!
------
Event Sponsored by
No Federal, DOD or Army endorsement implied.