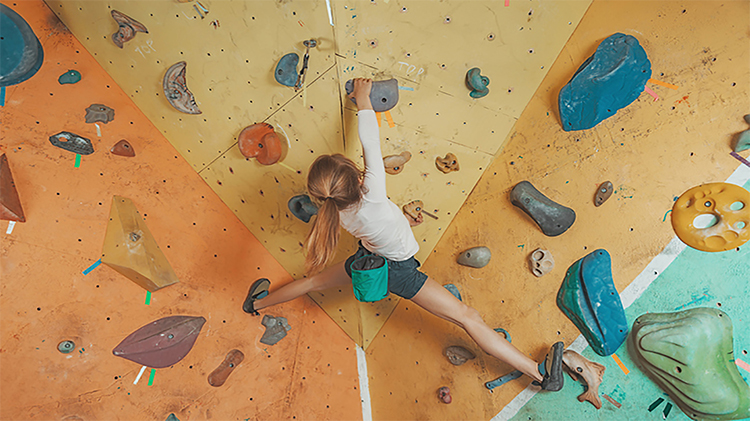 Note: This event has already passed.
Date: Jan 16 2018
Hohenfels Outdoor Recreation - H15, Camp Nainhof, Hohenfels Germany Google Map
No experience is required to have a go at this sport. On alternating Tuesdays, "boulder" and "top rope" at the local gyms of Nuremburg and Regensburg. Join the greater outdoor recreation community and learn why climbing is one of the best social exercises for all ages.
---
Bouldering is rock climbing stripped down to raw essentials. Leaving behind
ropes and harnesses to use only climbing shoes and a bag of chalk over safety
mats, your challenge is to climb short but tricky bouldering "problems" (a route,
or sequence of moves) using balance, technique, strength and your brain.

Top Roping is a vertical assent of a natural rock or man-made wall, protected by
a dynamic climbing rope, sturdy anchors and a partner belay system.
Cost
$29/person with initial block of instruction
$15/repeat customer
Includes gear and gym entry
Registration Info
Sign up today with Hohenfels Outdoor Recreation!
Contact