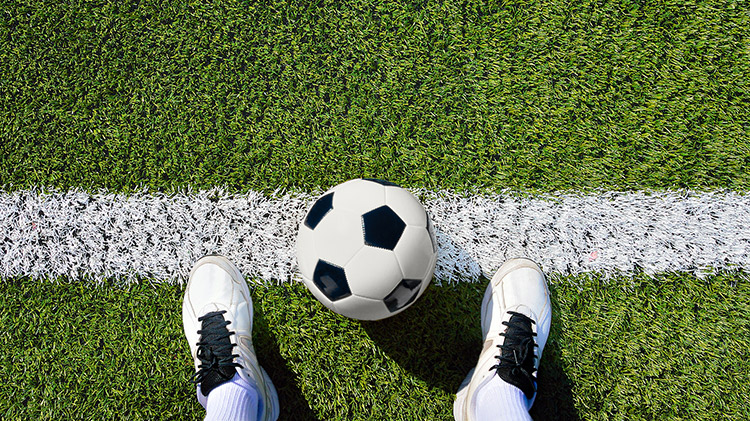 Germany vs Brazil Soccer Game
Date: Mar 27 - Mar 28
Post Gym Fitness Center - USAG Bavaria Hohenfels B88 Google Map
Watch the reigning World Cup champions - Germany and Brazil - face off at Olympiastadion! Don't miss this once in a lifetime opportunity to watch the soccer game of a lifetime.
You will need to register through RecTrac before being able to purchase tickets.
Once you are registered in RecTrac, download the registration form here.
Cost
$195/person (ticket, lodging with breakfast and transportation included)
Registration Info
Once registered on RecTrac, call the Post Gym to reserve your spot starting January 15!
Contact