POSTPONED: Volunteer Recognition Ceremony
Recognizing Volunteers that provide outstanding service to our Garrison
Note: This event has already passed.
Apr 23 2020, 10:30 am
Apr 23 2020, 10:30 am
This event has been postponed.
We apologize for the inconvenience this may cause.
Volunteers play a vital role in our community, please join us in recognizing the hard work and dedication provided by the volunteers throughout the year to make the community a great place to live and work.
Event sponsored by: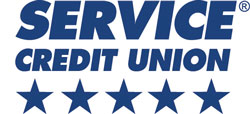 No Federal, DOD or Army endorsement implied.
Registration Information
Contact ACS for more information on how to become a volunteer