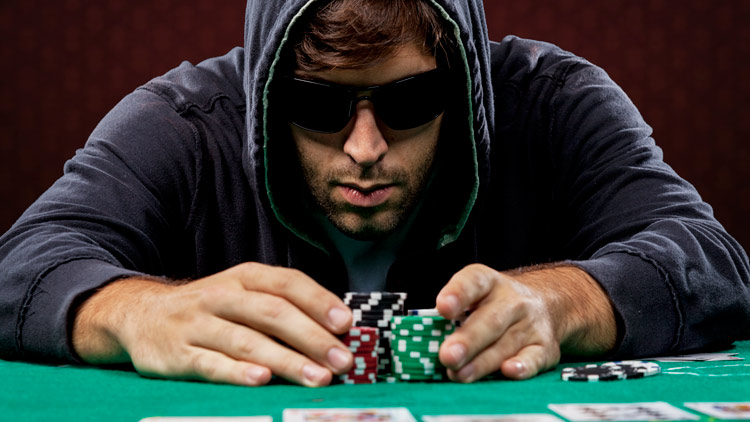 Date: May 1 2020, 6 p.m.
The Zone - B150 Grant Street Hohenfels Google Map
Texas Holdem is one of the most popular variants of poker and has fascinated players for many years. The widespread appeal of this game is owed in part to the simplicity and inherent entertainment value.
Open to ID card holders 18 years and older.
Cost
$25 to buy in
$25 re-buys