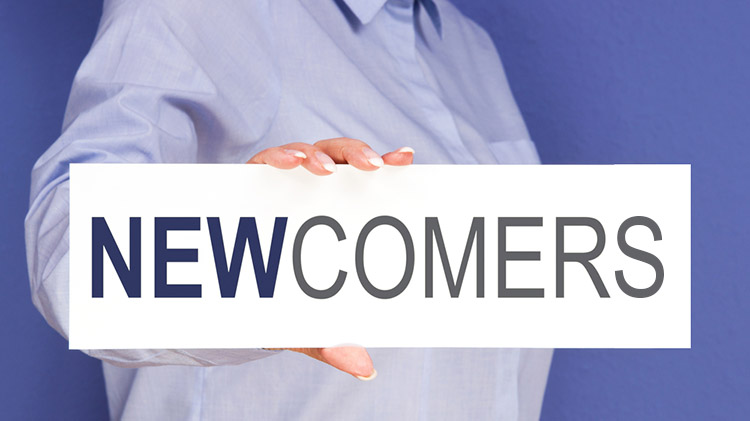 Hallo Hohenfels - Newcomers Orientation
Note: This event has already passed.
Date: May 17 2019, 9 a.m. - 4 p.m.
Join us for this 3 day class, taking place:
May 14 - Day 1
May 15 - Day 2
May 17 - Day 3

Featuring a 'Box Tour' - This is the place to be if you're new to the community. Hallo Hohenfels is a dazzling three-day event packed with the practical information you need upon arrival. Even better, it's a direct hands-on introduction to the local German economy and culture. In addition to learning some German language, you will explore local communities, a local bakery and butcher shop, discover Mobelhof, a huge home decorating store and spend the final day on a site seeing visit to Regensburg. There is also a rumor of stopping at the Chocolate Factory.
Find out how your new community works without doing everything yourself and make some new friends at the same time. Special DOUBLE bonus: a visit to the epicenter of the rotations: the 'Star Wars' building AND a visit to the training area, a "Box Tour." Join in the fun at ACS, Bldg. 10 from 9 a.m. to 4 p.m. each day.
For more information or to sign up, contact ACS at DSN 466-4860 or CIV 09472-83-4860. Plan on joining the fun! SIGN UP TODAY.