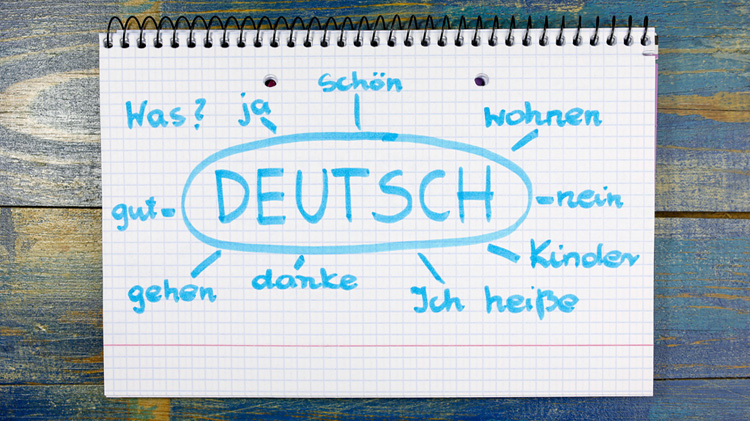 Date: Apr 21 2020, 5:15 p.m. - 7:15 p.m.
Army Community Service (ACS) - Camp Nainhof B10 Google Map

Add greater confidence, vocabulary and enlightenment into your German language ability.
Dates: April 21 - 24
These are sequential classes that build on each other. Course consists of four 2-hour classes.
Registration Info
Get more information and register by calling ACS.
Contact