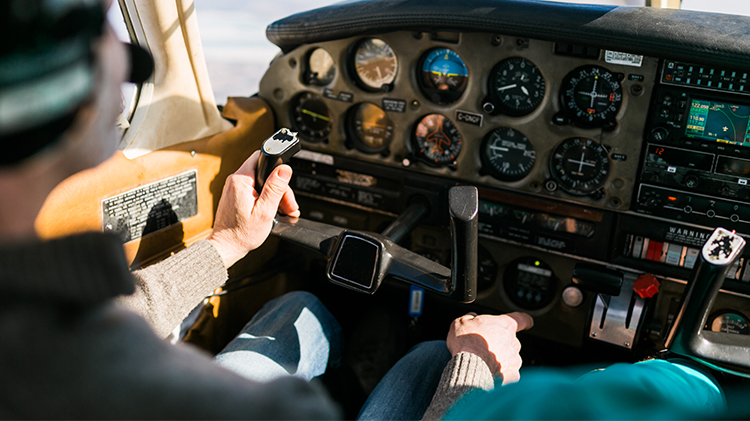 Date: Aug 14 2020
Outdoor Recreation (ODR) - Camp Nainhof H15 Hohenfels 92366 Google Map
Have you ever wanted to fly? Have you ever wanted to see and feel the three dimensional world of flight, while being at the controls?
The sky is quite literally the limit!
Maybe you would like to get a pilot's license or gain a tail-dragger certification, possibly some aerobatics or maybe just sightseeing.
We have teamed with a small outfit to help make all your flying dreams come true. Contrary to popular belief, flying does not have to be expensive, just an incredible experience!
All flights include a theory session before you take the controls.
Full license programs are available, inquire within.
Cost
$279/person (1 hour)
$159 (30 min)
Registration Info
Transportation from Rose Barracks and Tower Barracks also provided.
Contact