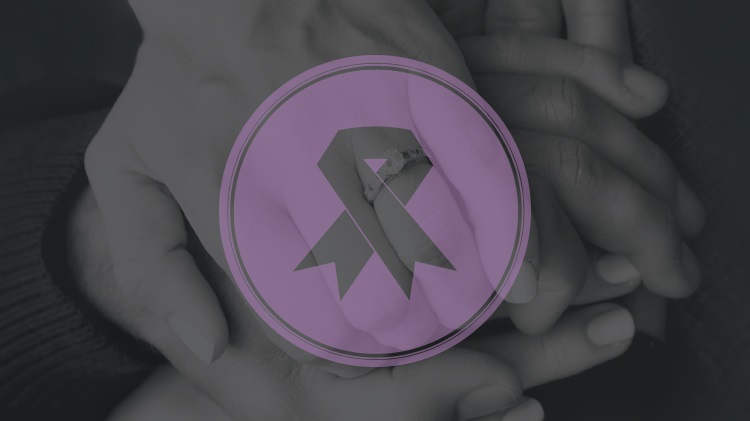 Domestic Violence Prevention Series
Date: Oct 12, 1 p.m.
Hohenfels Library - B49, Camp Nainhof, Hohenfels Germany Google Map
Domestic Violence Awareness Month is recognized every October. The goal is to raise awareness of the warning signs of relationship abuse and help individuals and couples address problems early. Let Army Community Service (ACS) be your partner in preventing and reducing the risk of domestic abuse and join us preventing domestic violence.
FILMS
October 5 - Behind Closed Doors: Children who Witness Domestic Violence
October 12 - Breaking the Cycle of Domestic Violence
October 19 - CRYSIS
October 26 - Power and Control: Domestic Violence in America