BOSS Fishing Course
Join BOSS to obtain your German fishing license.
Note: This event has already passed.
Apr 3 2023 - Apr 8 2023
Apr 3 2023 - Apr 8 2023
The German government permits the U.S. Forces in Europe to conduct courses that allow U.S. Forces personnel to qualify for a standard German fishing license. The main emphasis of the fishing course is to learn German laws and traditions that are a bit more thorough when compared with licensing requirements in the states. However, the training in safety, game identification and overall procedures provides fishers with knowledge and abilities to become more well-rounded in their outdoor experiences. The fishing course consists of class lectures and a proficiency/knowledge test. Class lectures are scheduled for three days, Monday, Wednesday and Friday from 6-9 p.m. each night and the test on Saturday morning (all classes and the test will be in one week).
HFSS Membership*: Three Year Membership: $35
*Each participant taking the course MUST obtain a Hunting, Fishing and Sport Shooting Membership.
Fishing Licenses: Paperwork will be distributed in class and costs and procedures explained.
DATES OFFERED: April 3-8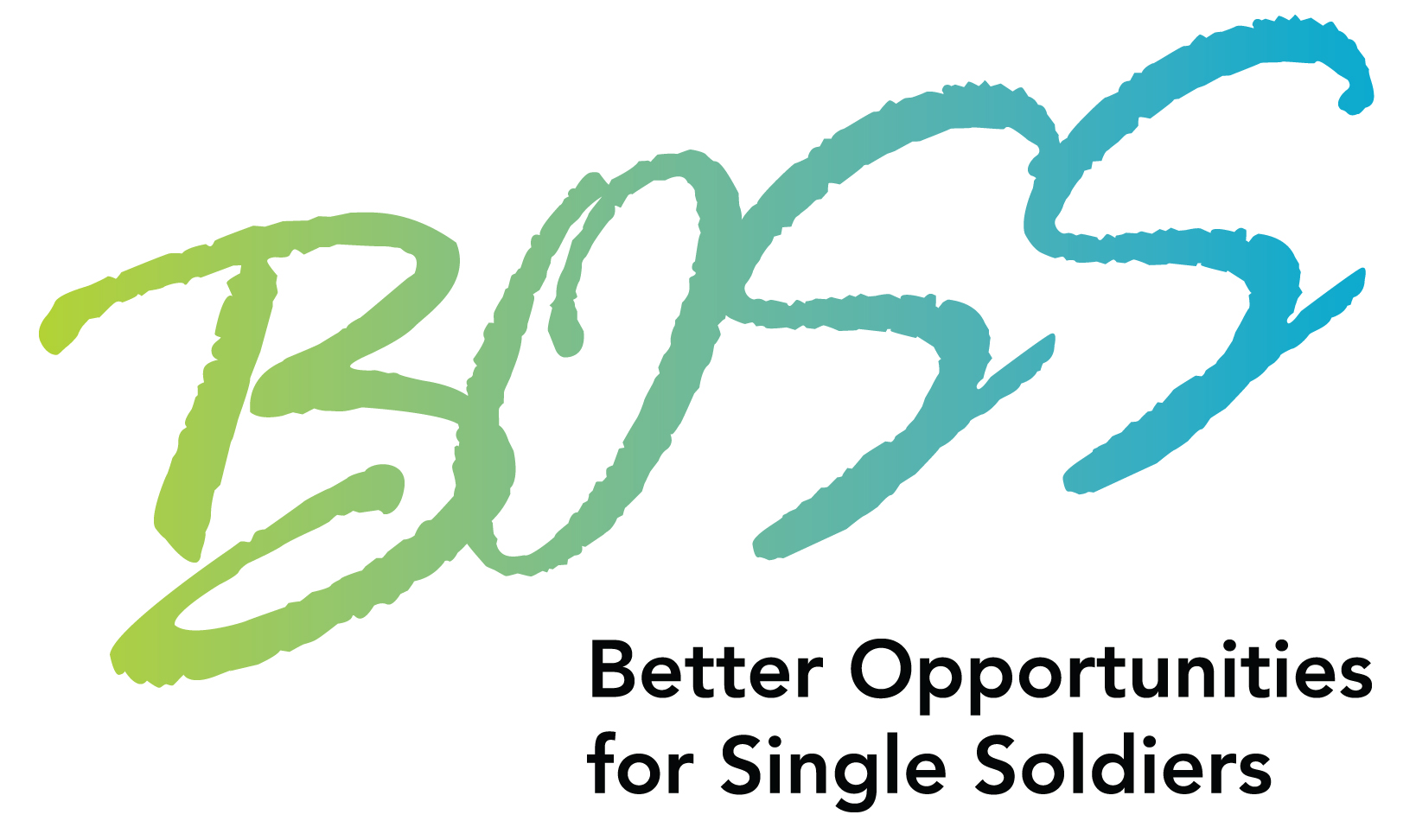 Cost
$35 for three year IMCOM HFS Membership
Registration Information
Registration closes one week prior to course start date. Open to Active-Duty only.
Outdoor Recreation (ODR) - Hohenfels

By Appointment only on Tuesday and Wednesday.

Military DSN (314) 522-2060

Hours:

German & Training Holidays