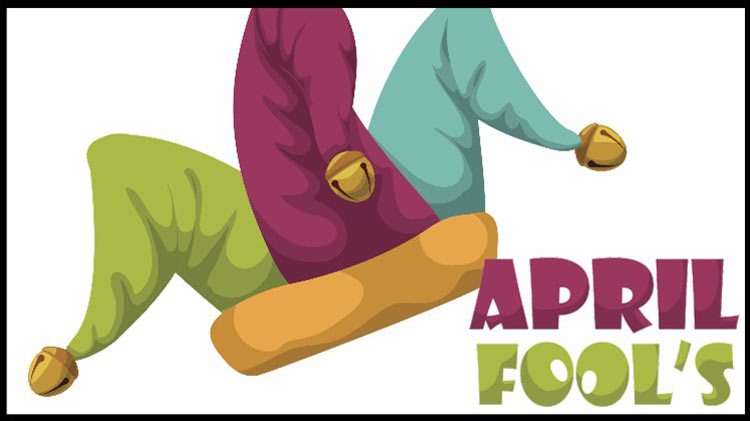 Note: This event has already passed.
Date: Apr 3 2018 - Apr 20 2018
Hohenfels Library - USAG Bavaria Hohenfels B49 Google Map
For kids and teens- we are wrapping books and getting ready to set up our April Fools display for kids and teens! These books are a mystery, so you'll have to check one out to see if it is April Fool or April Cool! Ages 5-18+.