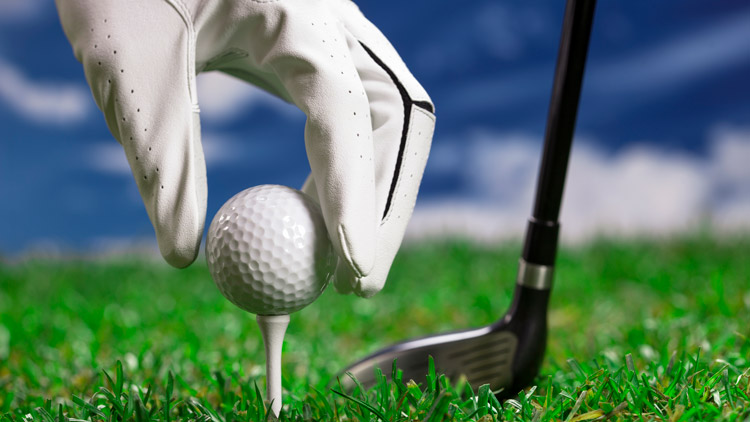 2019 USAG Bavaria Golf Tournament
Note: This event has already passed.
Date: May 24 2019

Join teams from Grafenwoehr, Vilseck, Garmisch and Ansbach for the 2019 USAG Bavaria Tournament in Hohenfels. With some of the best greens around, you're not going to want to miss out!
Held at the Habsberg Golf Club, this tournament is open to the first 18 teams of four to register. Stop by the Hohenfels Post Gym and register today.
Event Sponsored by
No Federal, DOD or Army endorsement implied.
This event is part of the Strong B.A.N.D.S. Program. Learn more by visiting ArmyMWR.com/StrongBANDS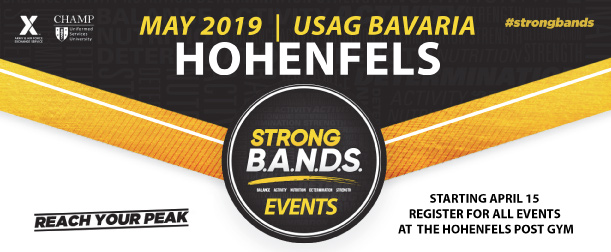 Cost
$29 Club Members
$79 Non Club Members