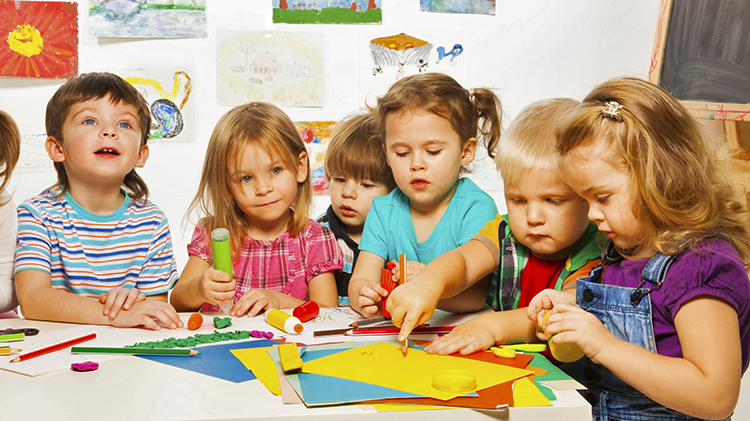 Kids Konnection Playgroup
Date: Aug 16, 9 a.m. - 11 a.m.

This twice weekly playgroup offers a fun and diverse format featuring music time, free play and special Activity Stations. Redefined for ages 6 weeks to 4 years, this program offers flexibility and opportunity to meet new people who are raising young children in our Hohenfels community. Bring your child, a mid-morning snack and join in the fun.