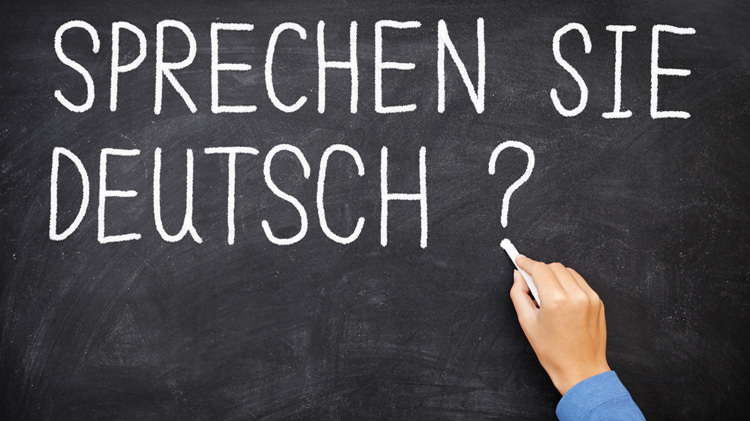 Date: Jun 16 2020, 5:15 p.m. - 7:15 p.m.
Army Community Service (ACS) - Camp Nainhof B10 Google Map

An introduction to German will make it easier for you to order food in restaurants, shop, travel and ask for directions. Make yourself more comfortable living in Germany by learning basic phrases.
Class dates: June 16 - 19
Important note: These are sequential classes that build on each other. Course consists of four 2-hour classes.
Registration Info
Please contact us for more information and to register.
Contact