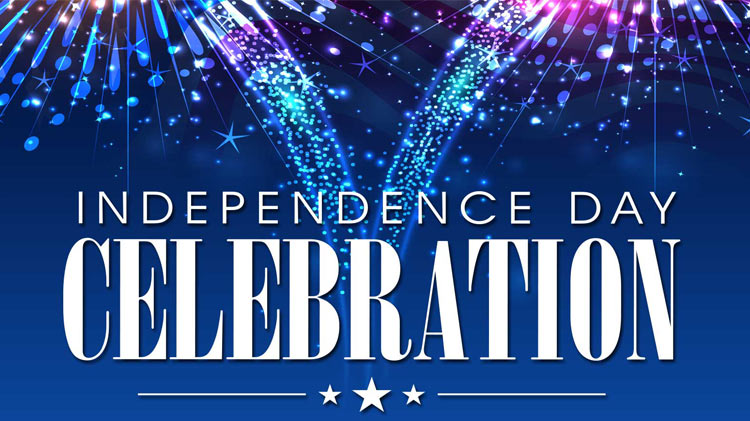 4th of July Hometown Celebration
Date: Jul 4, 6 p.m. - 11 p.m.
Hohenfels Fest Platz

July 4th is right around the corner!
For all those who don't have a plan or for those unsure of where to go, come out to the Hohenfels Fest Platz on July 4. Enjoy an evening of excitement and family fun. There is fun for both the parents and children in all families.
Attractions on Hohenfels include:
Jumping castle
Face tattoos
Tug o war
Sumo wrestling suits
Water activities
Giant sand pit with toys
Limbo contest
Cornhole
Food & beverages

Hamburgers
Steak semmels
Fries
Water, Soda & Beer
Frozen Margaritas

And of course FIREWORKS (10:45 p.m.)
Go out for an evening of fun and games and savor a night you will not soon forget!

Event Sponsored by
No Federal, DOD or Army endorsement implied.