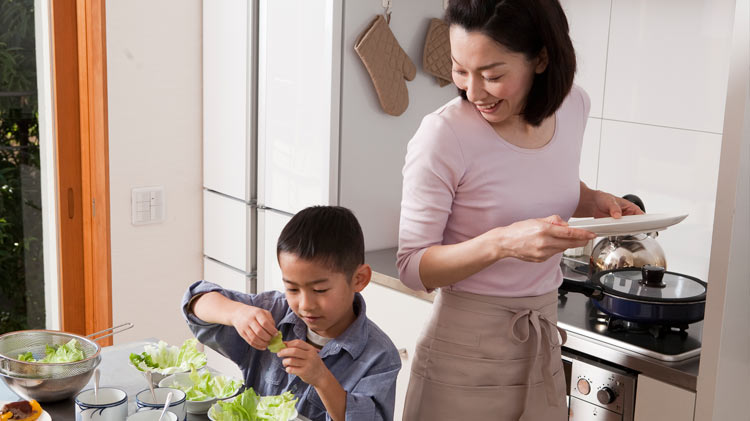 BLOG - Tuesdays with Family and MWR: Women, Infants and Children (WIC)
Tuesdays with Family and MWR is a segment of the Blog that features an interview with a different organization's team member to introduce the community to the individual, as well as provide more information about the organization's upcoming events.
Family and MWR spoke with Beverly at the Women, Infants, and Children (WIC) program to learn more about their programming with Army Community Service (ACS)!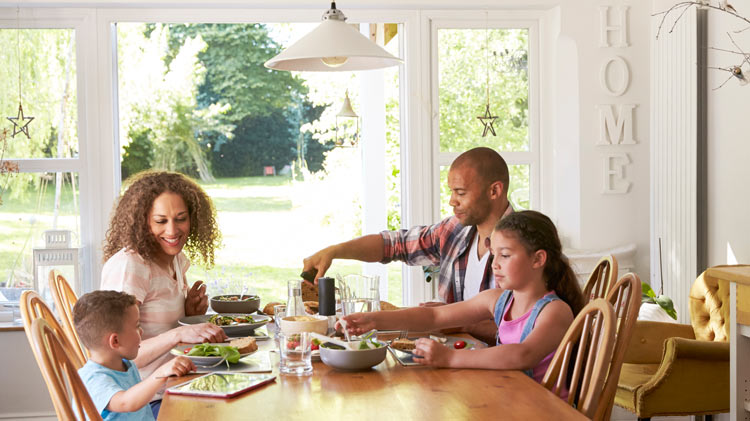 How long have you been at USAG Bavaria Hohenfels?
Two years.
What do you wish you knew before you arrived in Germany?
My expectation for living in Germany was always open to new changes and new cultures. As a military family, we are used to lifestyle changes and constant adjustments to new stations.
I would have loved having an overseas transition briefing stateside to gain knowledge of the cultural changes and how to make appropriate decisions for our family. For example, being given information on transportation systems, schools, living areas, economy shopping, vehicle maintenance and other helpful things to know before leaving to Germany.
What do you like to do on Sundays?
Family time is very important to me. Since both my husband and I work, we want to spend as much time with our children as possible during the weekend. Normally, we do a neighborhood BBQ with fellow military families and enjoy playing games, watching a family movie on a projector screen outside, camping at the local campsites and using our telescope at night.
How does the Women, Infants, and Children (WIC) program help families stationed here in Bavaria?
The Women, Infants and Children Overseas (WIC Overseas) Program is a Department of Defense (DoD) nutrition education and supplemental food program offered to eligible active duty military, DoD Contractors, Defense Commissary Agency (DeCA) and Department of Defense Education Activity (DoDEA) employees, civilians stationed overseas and their dependents.
Why does the Cooking with WIC class focus on beans?
Beans and peas can be a tasty and nutritious part of your family's meals. They are delicious, healthy and an inexpensive source of nutrients. Not only are they low in fat, cholesterol and salt, they are also a good source of protein and iron. Protein is an important part of your diet, especially if you are pregnant or breast-feeding, because you are nourishing your growing baby. Protein is also an important part of your infant's or child's diet because they are growing so quickly.
What is something people may not know but should know about WIC?
WIC Overseas provides benefits to women during their pregnancy and after the birth of their infant, so don't hesitate to call our office as soon as you find out your pregnant, and a WIC Overseas counselor will help determine if you qualify to enroll. It is also important to know that WIC Overseas promotes breastfeeding as the optimal feeding choice for infants. The WIC Overseas Counselors will provide breastfeeding education and support and encouraged new mothers to choose breastfeeding. Our goal is to make breastfeeding a positive experience for both mom and infant. As a part of promoting breastfeeding, breast pumps (manual or electric) are loaned out to participants.

How can people get more information about WIC?
Call our Hohenfels WIC Overseas at DSN: 466-4601/466-2044/CIV: 09472-83-4601. WIC Overseas Hohenfels is located inside B10, Room 201.
Contact ACS today for information on upcoming WIC classes!