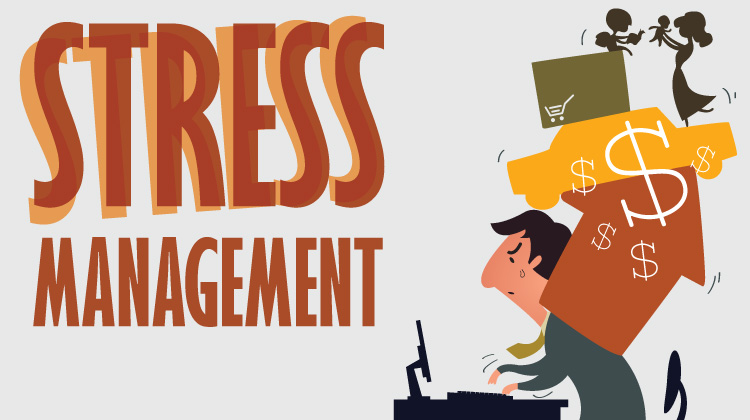 BLOG - Tuesdays with Family and MWR: Anger and Stress Management with ACS
Tuesdays with Family and MWR is a segment of the Blog that features an interview with a different organization's team member to introduce the community to the individual, as well as provide more information about the organization's upcoming events.
Tuesdays with Family and MWR spoke with Dana to learn more about the new Anger and Stress management programs at Army Community Service (ACS)!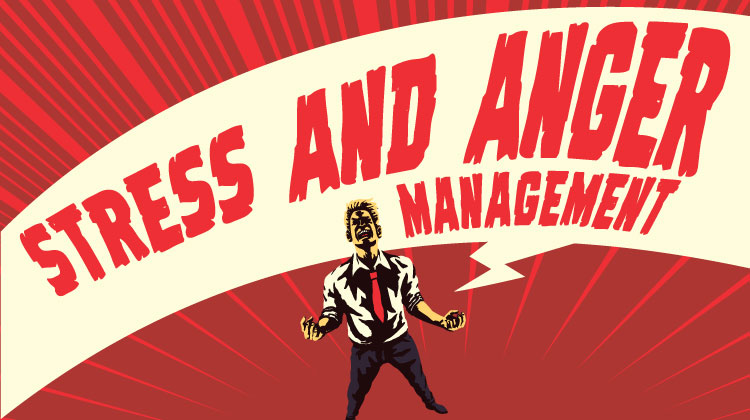 Dana has only been at Hohenfels for two months, but has extensive experience working with the military. A Lithuanian American and veteran of the US Navy, she is a "licensed clinical social worker who first started working for...Army Community Service [ACS] at Ray Barracks, Friedberg in April of 1988." From there, she has traveled to bases all over, including Japan, Germany, and the United States.
She has helped to develop two new anger and stress management classes at ACS: Simmer Down and Let It Go. Simmer Down is an anger management class that will address the ten different forms of anger, and discuss various strategies to manage them. Similarly, participants taking Let It Go will learn how to identify stress indicators and handle them with ease.
Anger and stress are both prevalent issues throughout the Army, yet the need to attend management classes seems to have a negative stigma and can be a difficult topic to approach. Dana recalls, "This came up at USOUTHCOM, which is military officer and senior NCO heavy, and individuals felt uncomfortable attending what might be a needed class for them but they did not want to be seen taking for fear of being judged adversely."
Regardless of peer opinions, it is important for Soldiers and Families to manage their stress and anger as healthily as possible. "While it is always better if an individual attends an actual class on this subject matter, I am willing (and have done so in the past) provided instruction on a one-to-one basis," Dana says.