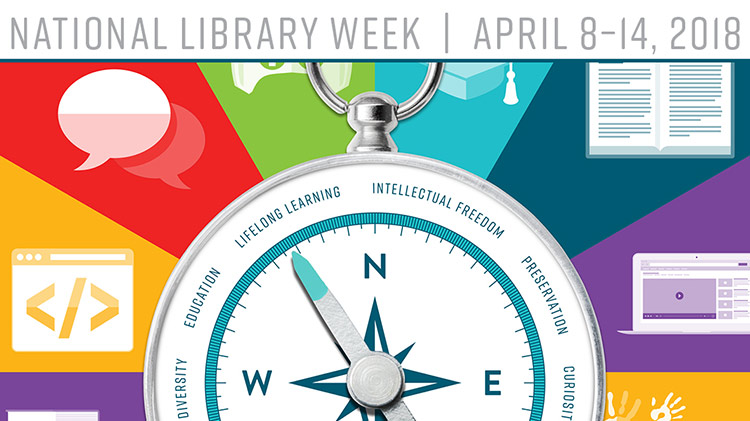 National Library Week "Libraries Lead"
Date: Apr 9 2019 - Apr 16 2019
Hohenfels Library - USAG Bavaria Hohenfels B49 Google Map
Open House on Tuesday, noon – 4 p.m., with Wheel of Fortune, craft and more!
Green Screen Photos Tuesday-Thursday from 2-4 p.m.
Makerspace Orientation on Friday from 3-5 p.m. Come and see our NEW Makerspace resources for the Hohenfels community! We are YOUR library!
Event Sponsored by
No Federal, DOD or Army endorsement implied.